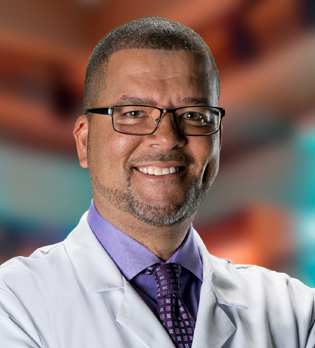 Vegas Inc., Top Doc 2013
Robert Taylor, III, MD completed his pre-medical studies at Southern Methodist University and received his medical degree from the University of Texas at Houston. He completed his internship at the University of Pennsylvania and received advanced training in small incision cataract surgery and refractive surgery while completing his residency at the University of Oklahoma, Dean McGee Eye Institute. He completed additional LASIK and PRK surgical training in Toronto, Canada and was one of the first surgeons to offer Conductive Keratoplasty (CK) for the correction of presbyopia when it was first FDA approved. Dr. Taylor's expertise in refractive surgery today includes not only LASIK but also ICL (implantable contact lenses).
Dr. Taylor is Board Certified by the American Board of Ophthalmology and is a Fellow of the American Academy of Ophthalmology, the American College of Surgeons and the American Society of Cataract and Refractive Surgery. He has served on numerous committees for the Clark County Medical Society. Dr. Taylor joined the Shepherd Eye Center in 2001, bringing his expertise in small incision cataract surgery and refractive surgery to the practice.
Click here for a referral form.